articles, events, news, & monthly calendars.
New Bulletin Coming Soon!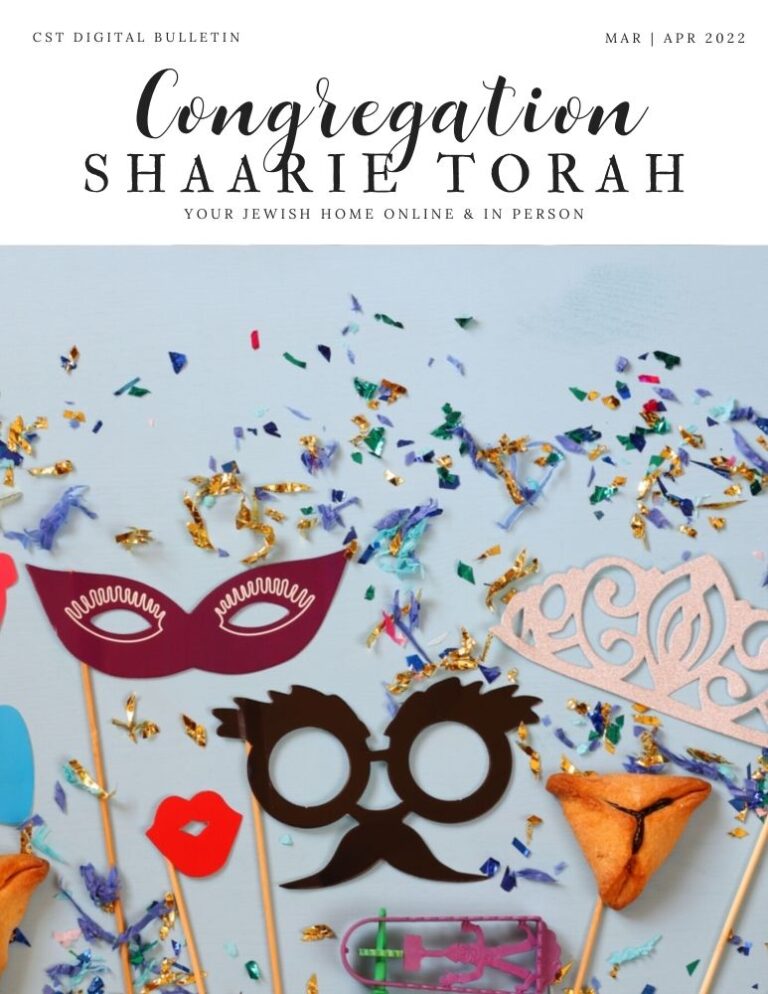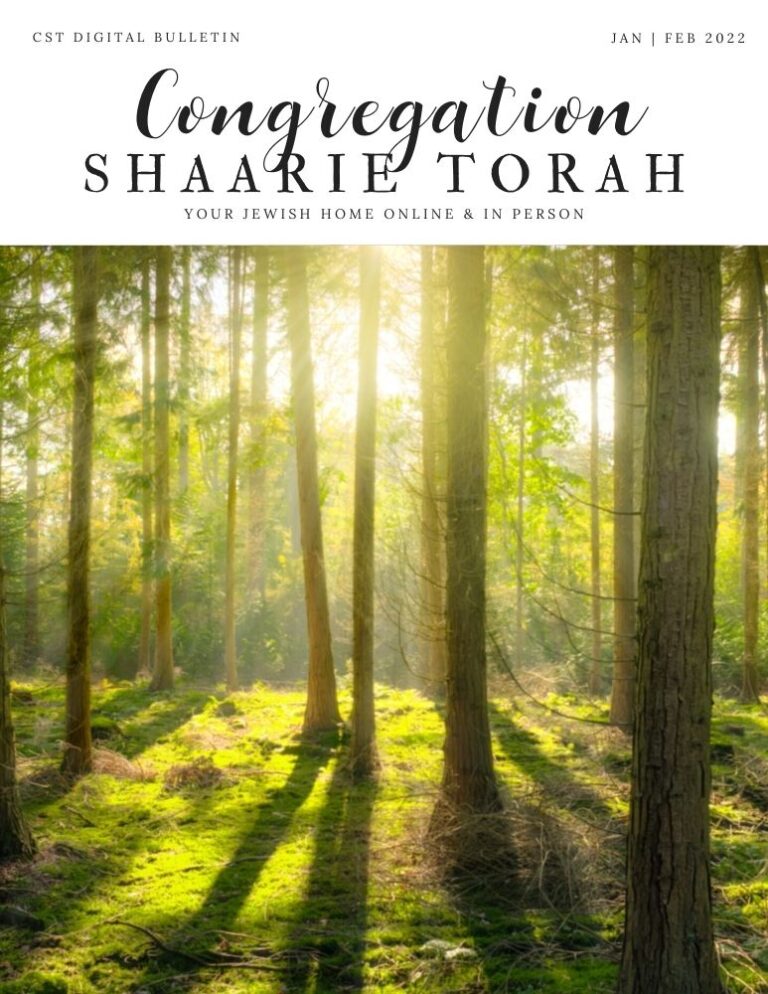 December 2018 - January 2019
Aug - Sept High Holy Days 2018
Our office is currently closed to visitors. Questions? Give us a call or send us an email. We currently have limited office hours but leave us a message and we'll get back to you as soon as we can.
Subscribe to our Email newsletter